Residential Mosquito Treatment for North Shore Mass and Haverhill – Salem
Welcome to Tidewater Mosquito Control. We are your best choice for mosquito control in the areas of Lowell, Burlington, Lawrence, Woburn, Billericia, Massachusetts and Salem, Haverhill NH. Our specialized organic barrier spray system is guaranteed to remove mosquitoes, ticks and fleas from your yard. If you're looking to live a pest-free outdoor lifestyle, Tidewater Mosquito Control is your best choice for season long mosquito control and tick control.
Our consultation is completely free. Fill out the form on our Request Service page and we will give you a call. Or, give us a call at (603) 229-8818. We look forward to speaking with you.
Tidewater Mosquito Control provides mosquito control services and tick control services for the following communities:
Massachusetts: Lowell, Burlington, Woburn, Ballardvale, Billerica, Chelmsford, Tewksbury, Andover, Bedford, Wilmington, Tyngsborough, Haverhill, Methuen, Lynn, Salem and more.
New Hampshire:  Salem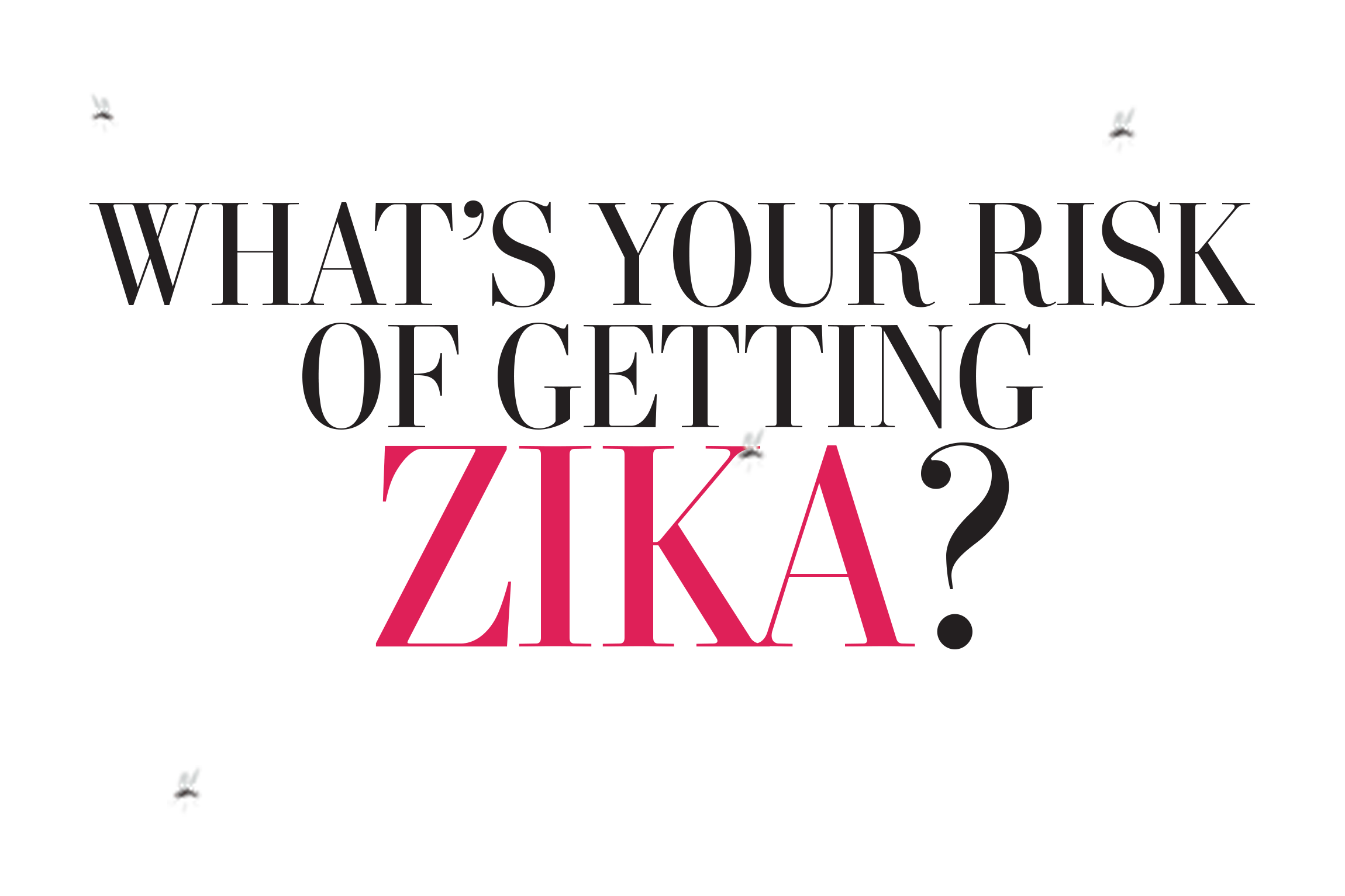 We know the local breeds and how they operate. We'll get them off your property!
Call (603) 229-8818 or Contact Us To Schedule Today!
Special Event Treatments
Do you have an outdoor event planned? Don't let mosquitoes ruin your special day! From outdoor weddings and community events to backyard birthdays and family gatherings, mosquitoes don't have to be on the guest list. With just 48-hours' notice, Tidewater Mosquito Control can eliminate pests from your outdoor event space.