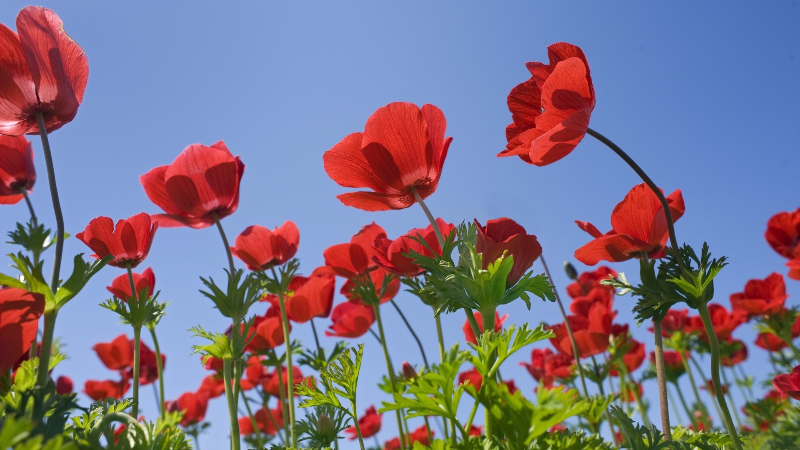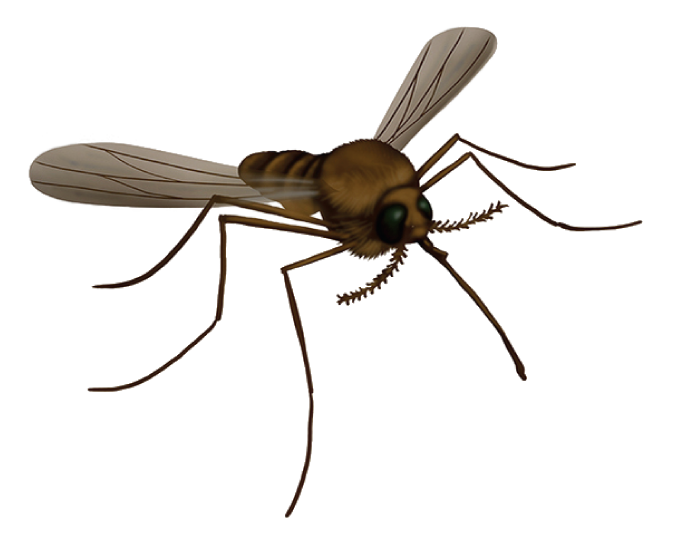 MOSQUITO CONTROL
Organically Driven. Environmentally Friendly, People & Pet Friendly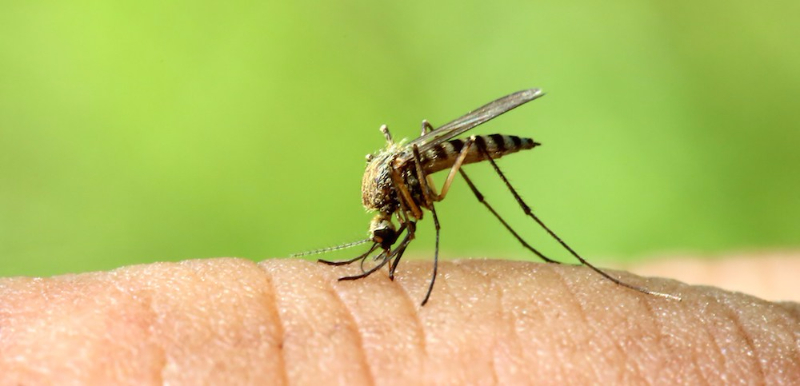 No Commitments. No Contracts.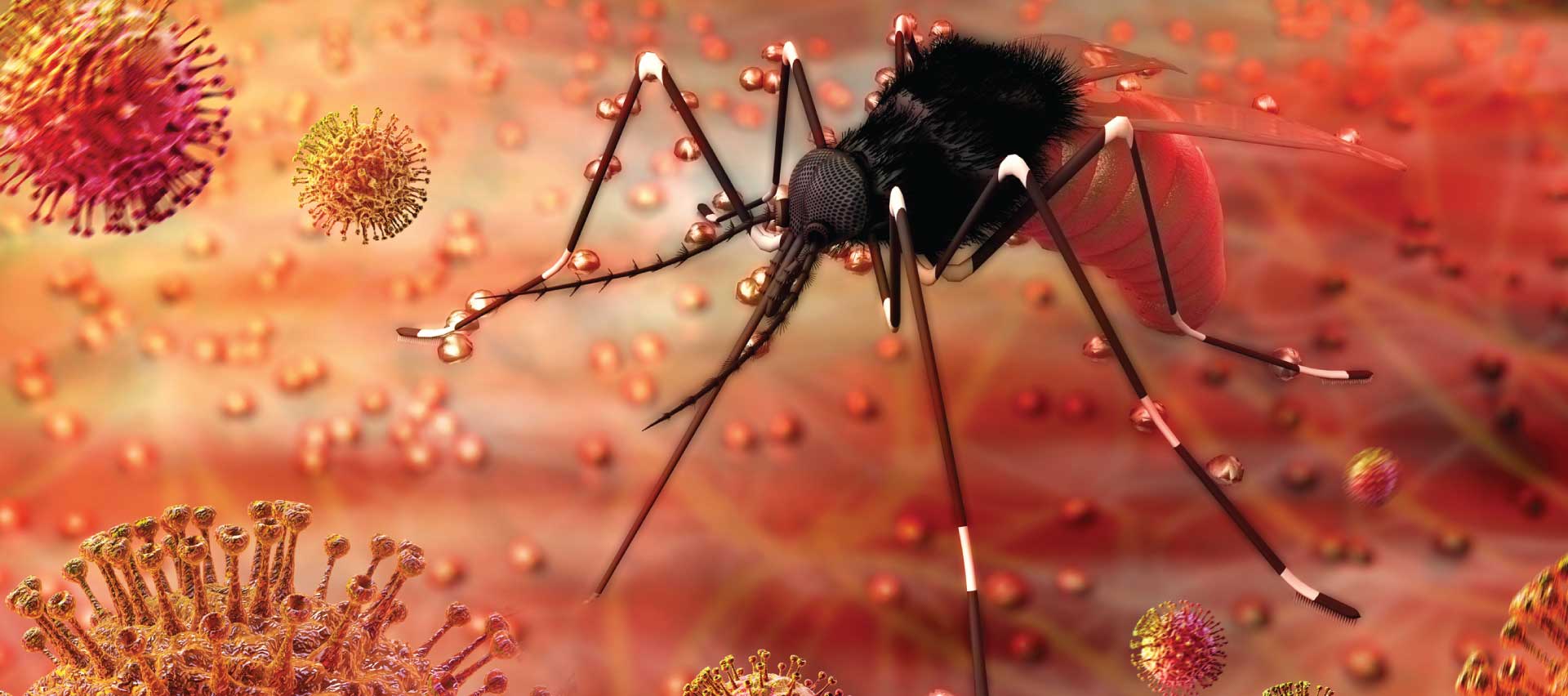 Serving the North Shore and Merrimack Valley...
Commercial and Residential Mosquito Barrier Spray Services…(603) 229-8818
Finally. An Effective Organic Alternative to Harmful Pesticides…
---
OUR GUARANTEE
While nothing can eliminate every mosquito from your property, our all-natural service works so well we guarantee you won't be bothered by mosquitoes between treatments. If you are? Well all you have to do is call us within 14 days of your treatment and we will inspect and re-treat your property at no additional charge. We pride ourselves in customer service and our job is not complete until you're happy and back outside enjoying your property!
No Commitments, No Contracts. Cancel Anytime.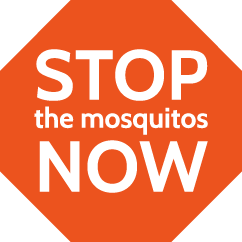 Aedes aegypti, the yellow fever mosquito, is the mosquito which spreads Dengue Fever, Chikungunya, Zika, Mayaro and Yellow Fever viruses.
Aedes aegypti, the yellow fever mosquito, is a mosquito that can spread dengue fever, chikungunya, Zika, Mayaro and yellow fever viruses, and other diseases. It originated in Africa but over recent years it has spread throughout the subtropical United States including the Lowell, Burlington, Lawrence, MA region. The mosquito can be recognized by white markings on its legs and a marking in the form of a lyre on the upper surface of its thorax.
STOP THE BITE.
Protect your family and others with Tidewater Mosquito Control's mosquito services.
Are mosquitoes and ticks ruining your outdoor fun? As Lowell – Burlington – Lawrence's innovator in tick and mosquito control, Tidewater Mosquito Control offers top-of-the-line services that will help you take back your yard.
We provide mosquito control solutions for North Shore residential and commercial properties. Our technicians visit your property to deliver convenient and effective mosquito control treatments to rid your yard of mosquitoes, ticks and fleas. Learn more about our services or contact us for a free quote.
The mosquito has quite an awful reputation. Aside from its annoying, itchy bites that occur often and everywhere in Northern Mass & Southern New Hampshire, the mosquito has been called the biggest killer on the planet and the most deadly animal in the world. With just one bite it can cause great havoc by spreading devastating illnesses like West Nile Virus, Encephalitis, Malaria, Chikungunya and even Heartworm in pets.
And ticks are just as serious a threat as they easily travel across outdoor landscapes and latch onto pets that enter our homes and then land on a human host, spreading Lyme disease, Erlichiosis and Rocky Mountain Spotted Fever, and other tick-borne illnesses.
But with our eco-friendly mosquito barrier treatment system comprised of garlic and cedar oils and a larvicide containing BTI, mosquitoes, fleas and ticks are easy to remove so you can take back your yard again!